Friends Of The Environment Nigeria
Established in 1993 under the laws of the Federal Republic of Nigeria as a non-governmental organization (NGO).
The need to protect and preserve our environment for future generations is of concern to us and this is borne out by the rapid deterioration of our environment, the uncontrolled and unsustainable exploitation of our natural resources such as the rapid depletion of our forestry resources due to the large number of Nigerians that depend on fuel-wood for their domestic energy services, oil industry activities such as gas flaring which contributes to climate change and generally addressing global concern relating to Carbon emission as provided in the United Nations Framework Convention On Climate Change (UNFCCC), other industrial activities which result in hazardous and toxic waste emissions, ozone depletion etc, the non domestication of some protocols and convention which Nigeria has acceded to etc.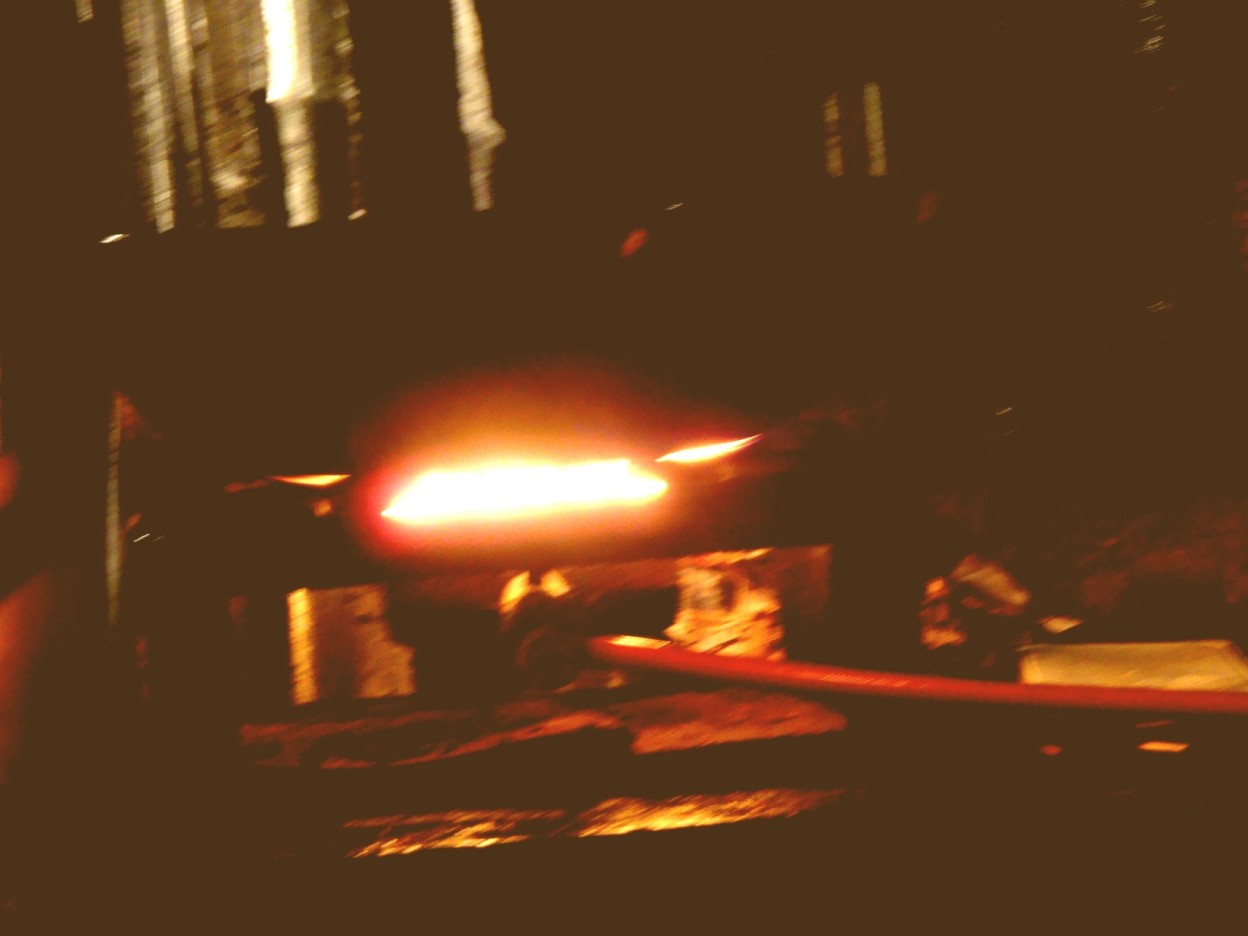 Our Objectives
Empower
To alleviate poverty and engender equality in Nigeria through economic empowerment programmes and projects for women and youth which form part of the MDGs.
Replenish
To mobilize Nigerian communities for environmental protection activities such tree planting, as a replacement mechanism to control deforestation and flooding
Enlighten
To introduce to Nigeria rural and peri-urban communities renewable and alternative energy sources such as solar energy devices, improved woodstoves, energy-efficient stoves (EES), biogas technology etc
Research
To educate and create environmental awareness through training, capacity building and research.
Demonstrate
To carry out pilot demonstration projects on feasible alternative technologies
Innoovate
To undertake knowledge management and networking for innovative development activities
Projects
FOTE has undertaken a similar Research project at the coordinator of the Nigerian arm of a three-country project titled 'Enabling urban poor livelihoods policy making: Understanding the role of energy services'.
Workshop For NGOs on awareness generation dissemination of information and community participation, Cotonou – 1997
Rural Women Technician Training (RWTC) in collaboration with GRATIS and University Of Science and technology, Kumasi, Ghana; funded by ENERGIA – 2000
Workshop on 'Building Capacity to Facilitate CDM Projects: Oil and Gas Manufacturing Sectors in Collaboration with UNIDO, Abuja' – 2001
Design, Construction and Supervision of 10cm biogas plant in Enugu; funded by UNIFEM – 2003
Research on 'Establishing Poor livehood Policy Making: Understanding the role of energy services' in collaboration with ITG, Neatherlands, commissioned by DFID – 2004
Consultant to ENERGIA on 'Mainstreaming Gender and Energy in the United Nations Commission On Sustainable Development (CSD 14 and 15)' – 2006
Gender audit of the Nigerian Energy policy, research project sponsored by CIDA – 2008
Research Project on Community Action to reduce the pollution load of POPs and other toxic influence into the Lagos lagoon – 2012
Photo Galleries
View photos from some of our Projects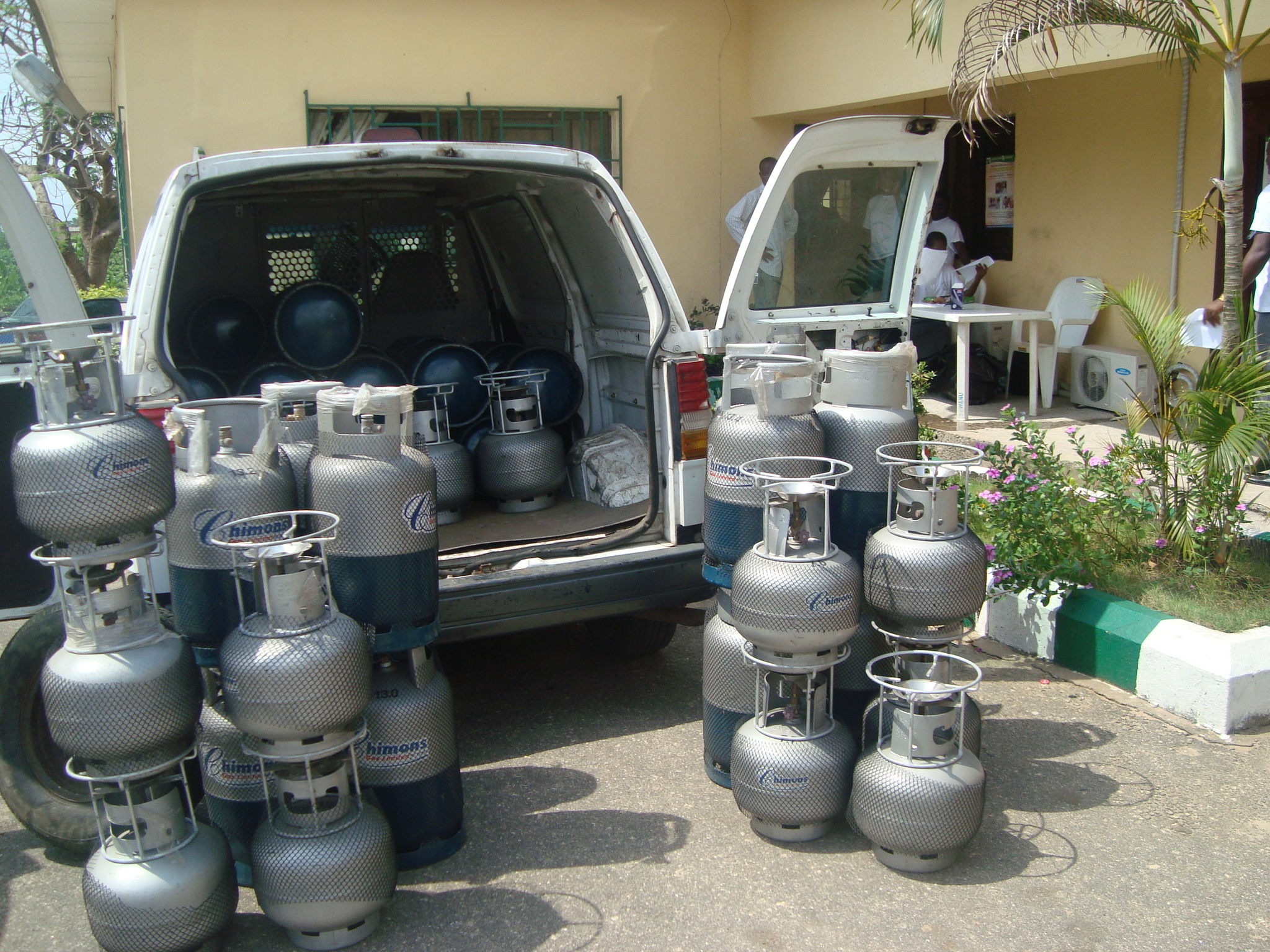 Activities
Our focus areas
Support
Funds for the various activities undertaken by FOTE have been sourced from Government Agencies, the Private sector and International Donor Agencies and development partners such as the GEF-SGP, UNIFEM, ENERGIA, World Bank, and DFID.
you can help us build the environment together
Partnership
Our Blog
Announcements, Articles and more