Human activity causes environmental degradation, which is deterioration of the environment through depletion of resources such as air, water and soil; destruction of ecosystems; habitat destruction; extinction of wildlife; and pollution.
The environment has an effect on people's behavior and motivation to act.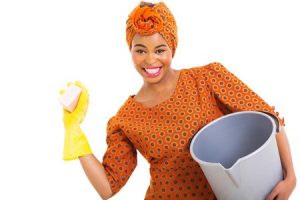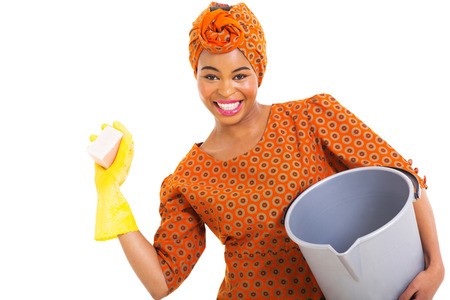 When an environment is clean and neatly arranged, it influences the mood of people; for example: a well decorated room can bring about comfort and a relaxed state of mind. Interestingly, a bright room with so much lights, whether artificial or natural, can improve health outcomes such as depression, agitation, and sleep.
In the light of the above facts, we need keep our environment clean at all times, ensuring the cleanliness and proper aeration of our homes through any of the following habits;
Disposing our dirt properly
Weeding our environment periodically
Curbing infestation through fumigation
Habitual hand washing with soap and water; running water preferably.