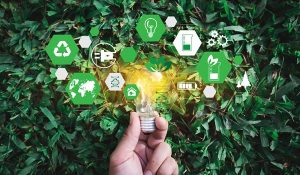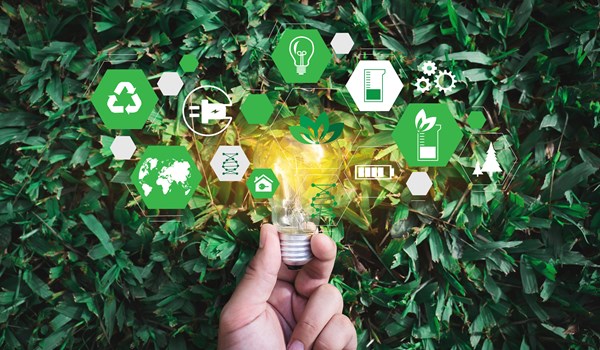 The Green Bond project in Lagos is set to begin.
A Green bond is a type of fixed income instrument. Governments, banks, municipalities, and corporations use green bonds to raise money for new or existing climate and environmental projects. They are aimed at encouraging sustainability and supporting climate and the environment.
Recently, the Lagos State Government signed a Memorandum of Understanding (MoU) with Financial Market Dealers Quotations and Financial Sector Deepening Africa (FSD Africa) to raise funds for the Lagos Green Bond Market Development Programme. The government hopes to use the bond to address climate change and environmental challenges in the state.
Governor Sanwo-Olu
Earlier, Governor Sanwo-Olu lamented that climate change is expected to hit developing countries the hardest. Unfortunately, low-lying states such as Lagos are expected to fare the worst.
Despite the devastating effects, the governor noted that investors increasingly viewed climate change as a gateway to new business opportunities. Investors now have an opening to profitably protect the planet – Green Bonds.
Typically, green bonds are commonly used to finance projects like energy efficiency projects, renewable energy projects, and pollution prevention.  Other considerations include Clean Transportation projects, wastewater, and water management projects. Also, green bonds offer tax incentives, such as tax exemptions and tax credits, in order to attract investors to the projects.
As such, the government expects to raise between N25billion and N100billion from the bond issue. This is according to the Special Adviser to the Governor on Sustainable Development Goals (SDGs) Mrs. Solape Hammond.
Accordingly, the Chief Executive of FMDQ Group, Bola Onadele-Koko, noted that the project is in line with the Governor's THEMES agenda. The agenda hopes to achieve the SDGs as highlighted by the United Nations, which includes job creation, economic growth, etc.
Interestingly, the project will tackle goals 6 – clean water and sanitation, 7 – Affordable and clean energy, 8 – Decent and economic growth. More specifically, however, the bond will directly impact goal 13 – climate action of the SDGs.