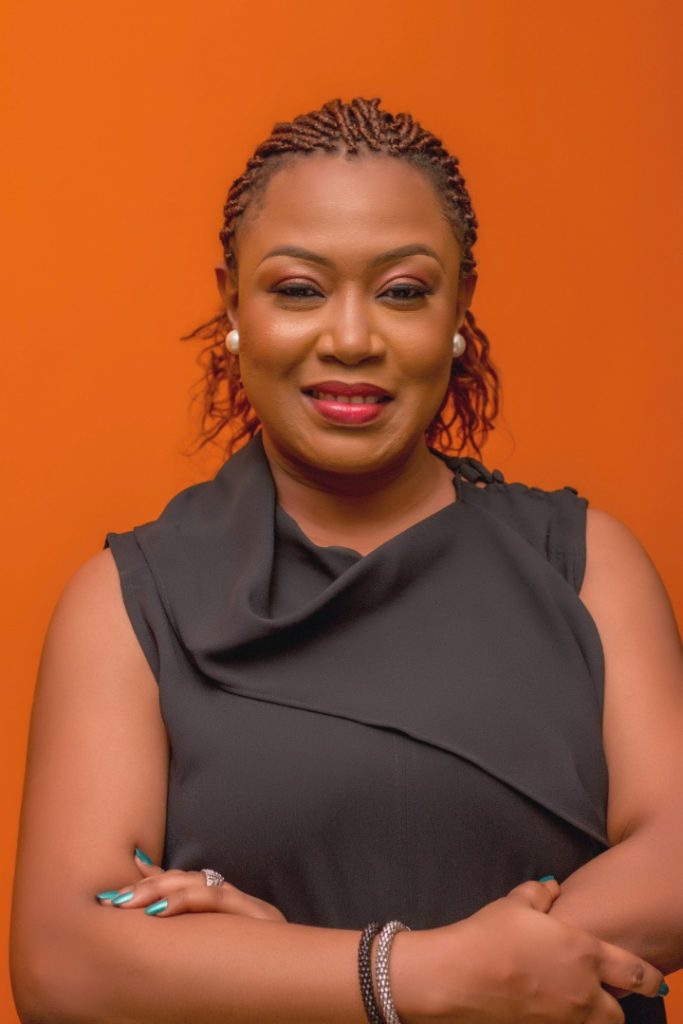 Clean Cooking
A report by the International Energy Agency in collaboration with the African Development Bank has stressed the need for clean cooking in Nigeria. The report called on the federal government to prioritize widespread adoption of Liquefied Petroleum Gas (LPG).
The report titled, 'A Vision for Clean Cooking Access for All' maintained that LPG remains the primary solution to deliver clean cooking access. However, this has not been fully embraced in Nigeria despite being the largest oil and gas producer in Africa.
In the report, clean cooking runs beyond preserving the environment; it is a dynamic force propelling socio-economic development.
Commenting, Clean Cooking Advocate, Adekunbi Adesokan stressed the urgency for the government to prioritise LPG's widespread adoption.
Also quoting the World Health Organization, WHO, she said 98,000 Nigerians succumb prematurely each year to household air pollution stemming from traditional cooking methods.
According to Adesokan, "This article delves into the pivotal connection between clean cooking, women's empowerment, and socio-economic development in Nigeria. This connection is underscored by the remarkable efforts of FOTE, supported by the United Nations Development Programme (UNDP)".
"Clean cooking possesses the potential to revolutionize lives, especially those of women and girls. Embracing efficient energy sources like LPG can unlock a multitude of socio-economic benefits that cascade through communities. Traditionally, women shoulder the heavy responsibilities of caregiving and managing household energy. Yet, the unavailability of clean cooking perpetuates a cycle of energy poverty, thwarting the progress of women and their communities. The adage holds true: "Empower a woman, and you empower a whole community.
Women in Energy
Adesokan has also overseen the transition of over 500 households from firewood to LPG. According to her, embracing clean cooking will harbor a treasure trove of socio-economic benefits for Nigeria's economic growth.
Additionally, "Clean cooking liberates women's time, enabling them to engage in economically beneficial activities. This new-found productivity can lead to increased income and investment in their children's education—a catalyst for enduring economic growth.
"This also fosters gender equality by ensuring the equitable distribution of resources between men and women, elevating overall productivity and the well-being of communities.
"Again, it mitigates health risks associated with household air pollution, thereby freeing up resources for education and overall well-being.
Friends of The Environment (FOTE) & LPG
"FOTE has embarked on a remarkable journey to harness the power of clean cooking through LPG advocacy and awareness campaigns. Besides, FOTE has supported the transition of households in rural and peri-urban communities from the use of firewood and charcoal for cooking to LPG. Their initiative transcends mere environmental conservation; it's a resolute mission to unleash the economic potential of women across the nation".
Accordingly, the Certified Project Manager said, "It's time to shift our focus from merely combatting environmental pollution to enhancing the lives of women and children. By framing clean cooking initiatives with a gender and economic perspective, we can unleash our potential for socio-economic development.
Finally, "Looking ahead, we earnestly implore the Nigerian government to make clean cooking a central pillar of their efforts to elevate socio-economic development. By investing in and promoting clean cooking technologies, the government can propel communities toward a brighter, more prosperous future. Clean cooking isn't just a solution. it's the pathway to a brighter future for all Nigerians.